What we do
We're passionate about Australian plants!
Wholesale plant supply and contract growing
In addition to growing a huge range of stock species, Jamberoo Native Nursery also carries out contract growing of plant material. We have the knowledge and expertise to manage and co-ordinate all aspects of large-scale planting projects from planning, seed-collection, growing-on, supply and delivery.
Southern Bushland Repair
Southern Bushland Repair works closely with Jamberoo Native Nursery to provide a comprehensive revegetation service.
Our experienced team carries out everything from the earliest planning stage, co-ordination with contractors, site-preparation including weed removal and management, mulching and mat installation, planting out and irrigation, through to long-term maintenance and reporting documentation.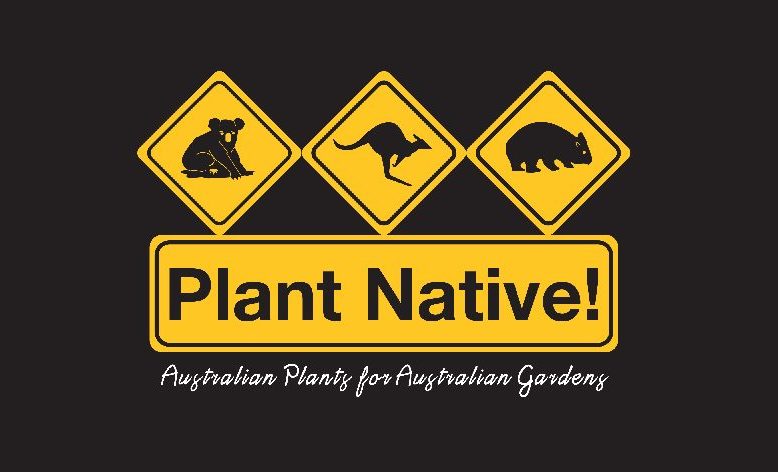 Plant Native!
Aussie plants for Aussie gardens
Plant Native! is our curated collection of potted stock, sustainably grown using industry best-practice standards, sun-hardened and presented for retail sale with eye-catching gold and black branding