Plant Native! is our premium range of Aussie plants grown for Australian gardens. To make the cut for this collection these plants have to pass a set of stringent criteria:
highly ornamental
hardy (no fuss)
bird-attracting
wildlife friendly
low maintenance
suitable for a wide range of conditions found in Australian gardens, from deep shade to full blazing sun, from the mountains to the sea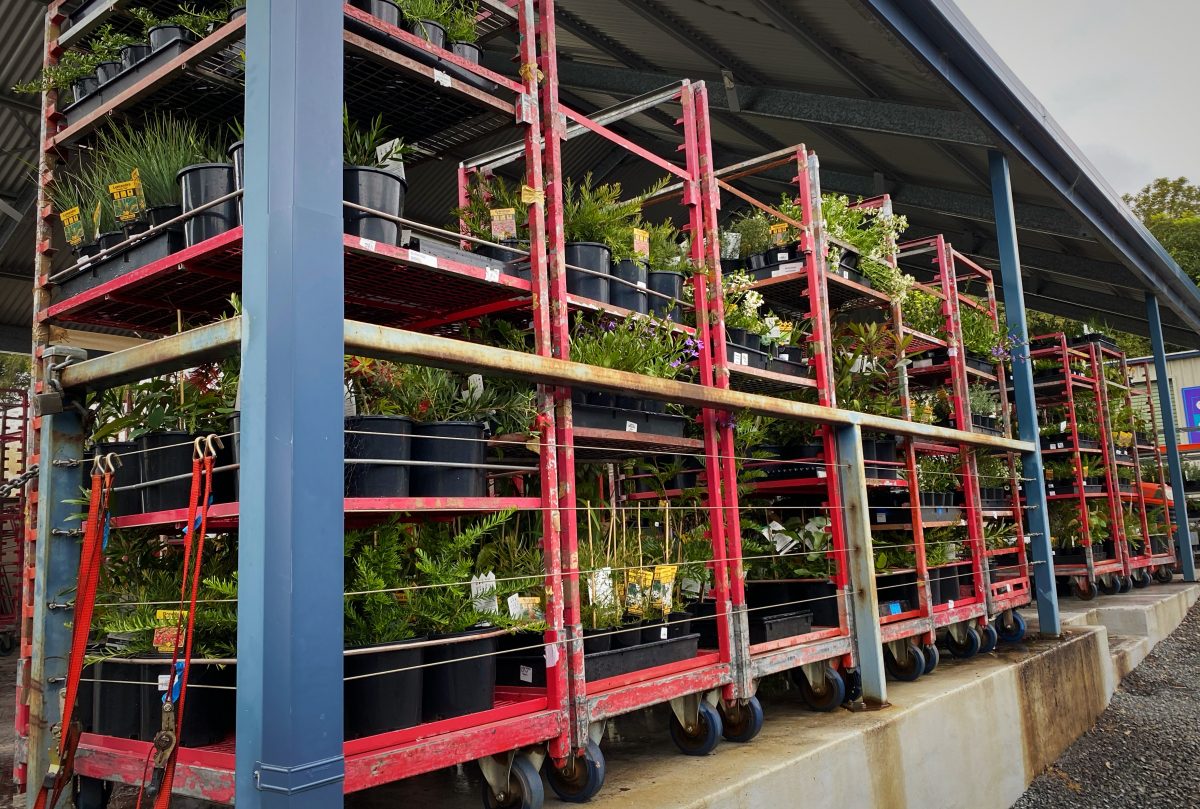 "It is surely our responsibility to do everything within our power to create a planet that provides a home not just for us, but for all life on Earth". David Attenborough
There is a Plant Native! suitable for all positions in every garden and landscape
Where to buy Plant Native!
Explore the collection
Visit the Plant Native! website to view the full range
Why choose Plant Native?

You beauty!

Not just flowers but foliage, bark and perfume

We've got you covered!

There's a Plant Native! suitable for all positions in your garden

Easy as!

Only no-fuss, hardy performers make the grade

Low maintenance

Plant Natives! need less food & water than most exotics
"Growing hardy, healthy native Australian plants, and educating customers and the community on their importance in the environment, is the philosophy that underpins everything we do."