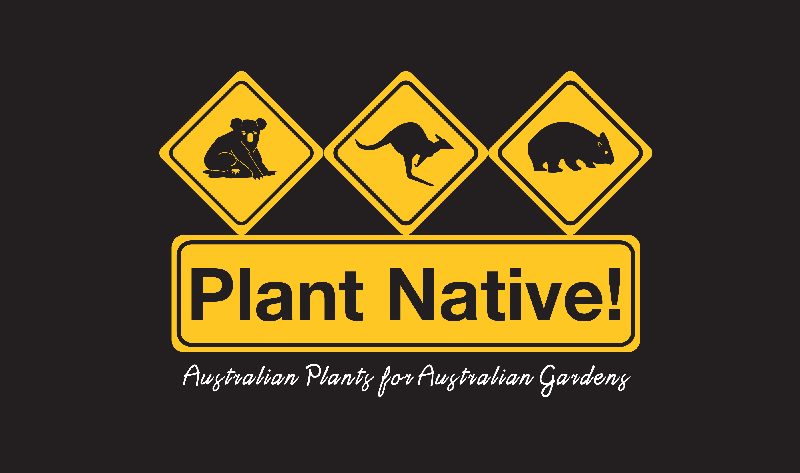 Plant Native!
Aussie plants for Aussie gardens
Plant Native ! is our carefully selected range of premium potstock presented with highly distinctive labelling for retail sale. It includes groundcovers, climbers, tuftys, shrubs & trees, and is available in pot sizes from 14cm – 25L.
Specialist production nursery
Our nursery is unique in Australia for its ability to produce a wide range of natives for all industry sectors, from premium potted stock for retailers to sun-hardened, provenance-specific tubestock for large-scale commercial planting projects.
Our Plant List
What we grow
We have one of the widest range of Australian plants on the market, suitable for all industry sectors from retail to commercial projects, in sizes from tubestock to super advanced.
Our Master Growing List details the full range of species we aim to grow each year.
Our Current Availability Lists show what is currently available to order, and are updated weekly.
Please note that we are a Trade only business and do not supply directly to the public.
Master Growing list
How to order
Please note that we are a Trade only business and do not supply directly to the public
Trade buyers please place your order here –>
Non-trade buyers please contact us to find where to buy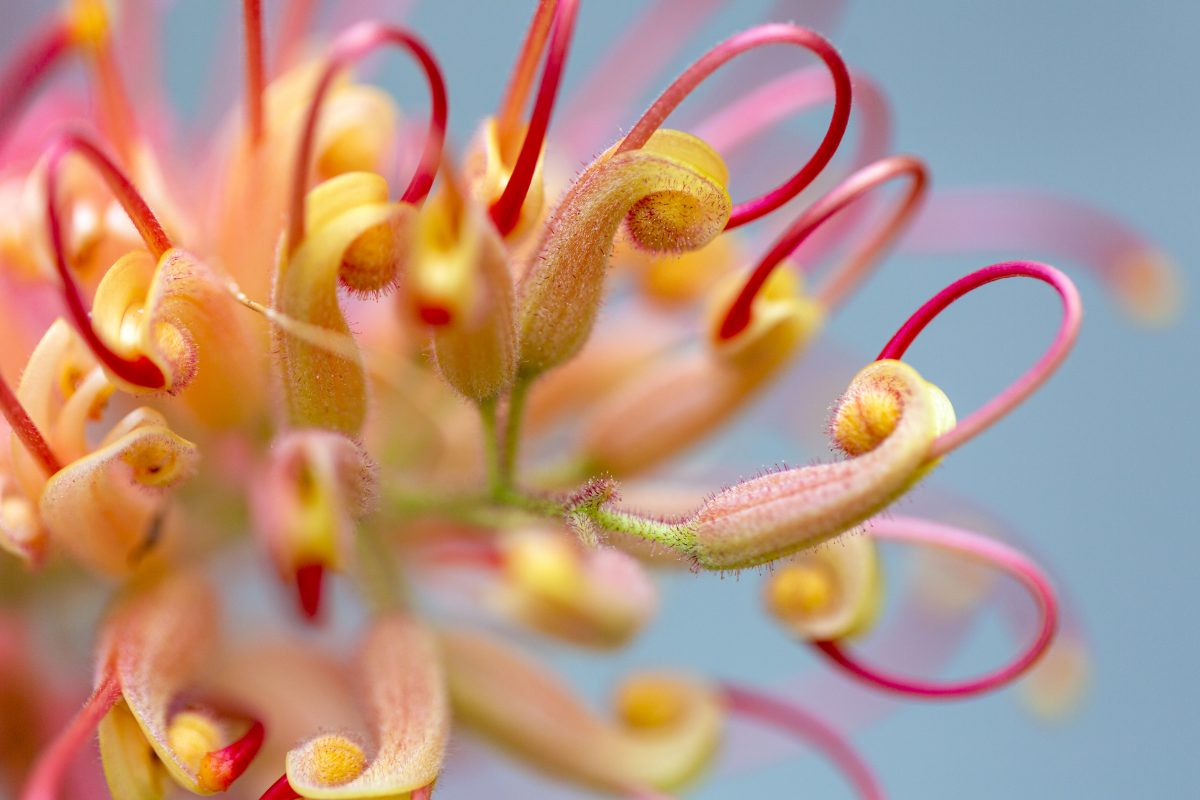 "The best time to plant a tree was 20 years ago. The second best time is today."